"Who satisfieth they mouth with good things; so that thy youth is renewed like the eagle's". PS 103:5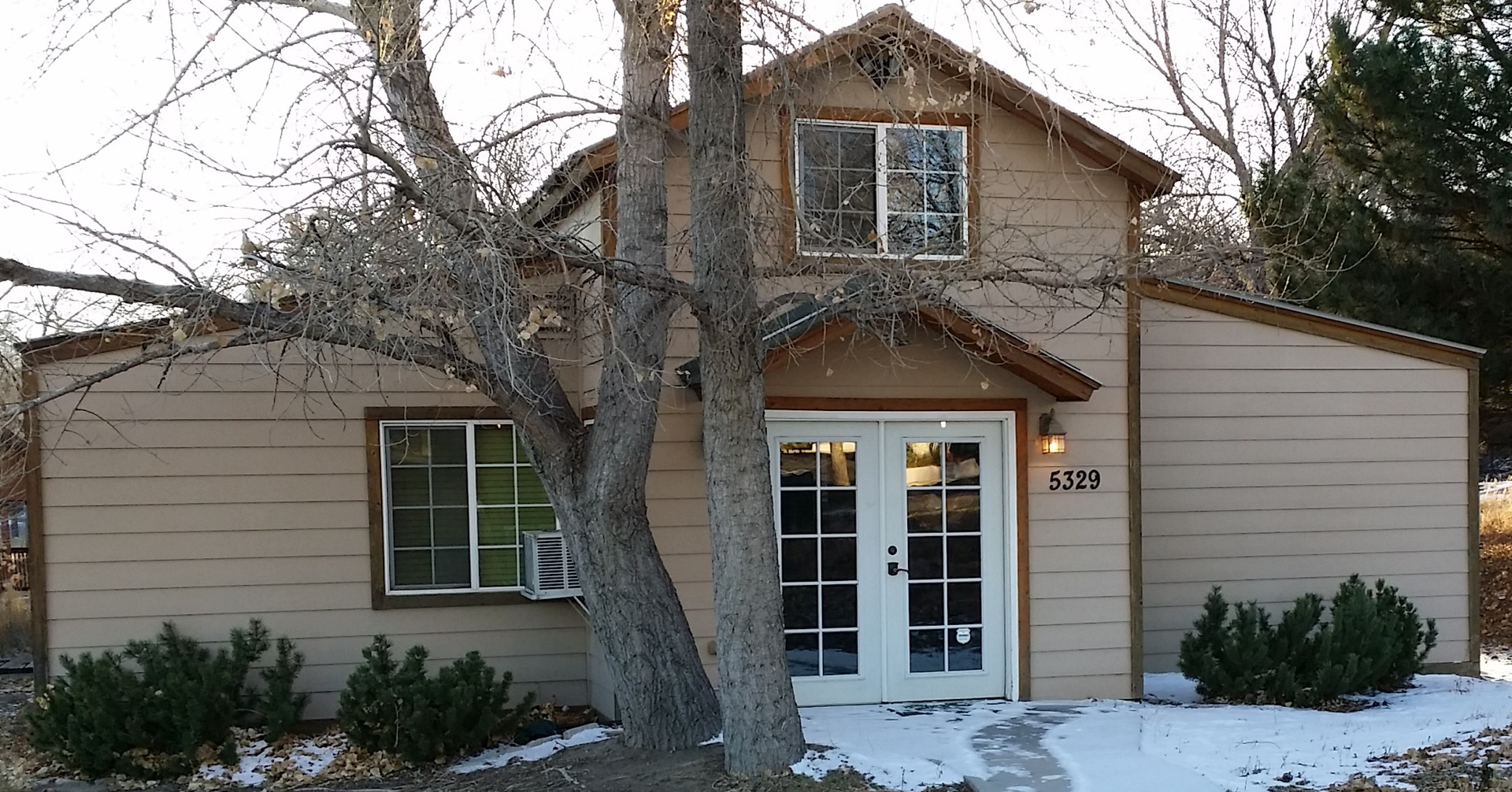 Safe and Quiet Location
Our healing room is a place of comfort and all are welcomed.
Privacy Protected
Trained ministers serve you and maintain complete confidentiality.
We believe much of the illness that people suffer from today, is rooted in the soul area. The physical body has become 'dis-eased', but the root of the disease was caused by emotional trauma, hurts, and wounds in the soul realm. ​

​Our soul consists of our mind, will, and emotions. If those soul traumas are healed and delivered, the physical body will respond. We have seen numerous people recover from illness once their emotional wounds are touched by the Lord and healed. Even though not all physical disease is rooted in soul wounds, we find a high percentage of people who do respond to this type of ministry. Often they do not even know of a "root" cause until they receive prayer. Sometimes they never need to know…the Lord just goes to the root and heals them!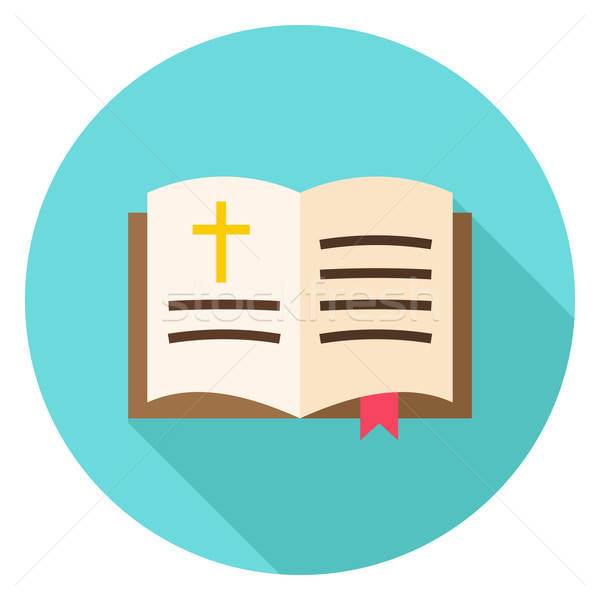 Healing Is For Today
High Place Ministries believes in the Word of God.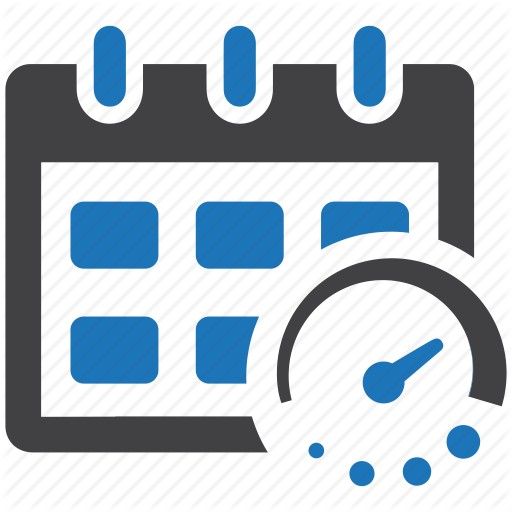 Make an Appointment
Appointments are required. Call or email us TODAY
---
We believe the Lord can choose to heal anyway He desires…. some healing happens instantly, some progressively. One thing we know for sure … Healing is for today. It is for all who would come to the Lord and receive.
---
NEXT STEP…COME TO HIM AND RECEIVE
We wait to hear from you.  If you do not live in the area, the ministers at HPM love to pray for your needs.  Email us.